Hallo Ihr Lieben!
[Werbung - Produkt selbst gekauft] Wer von Euch hier regelmäßig mitliest kennt mein liebstes Farbschema mittlerweile sicherlich ein wenig ;-)
Dabei dürfte nämlich aufgefallen sein, dass ich so gut wie kein Violett trage, was schlichtweg dem Umstand geschuldet ist, dass mir die meisten Nuancen nicht gefallen. 
Aber er hier hat es geschafft: er hat mein Herz im Sturm zum Schmelzen gebracht und meinen ganz persönlichen ersten Platz aller zwölf Farben der Iceland-Collection erobert. Ist Turn On the Northern Lights! nicht ein absoluter Traum? 
Schaut ihn Euch nur an (alle Bilder sind wie immer zum groß Klicken) - ist diese Shift nicht der helle Wahnsinn? OPI hat es geschafft, die Aurora Borealis in den Lack zu zaubern, er schimmert in einem sensationellen Spektrum und erinnert wirklich an die Magie, die von den Nordlichtern ausgeht. Ich bin ja übrigens auch ein Nordlicht *ähem* ;-)))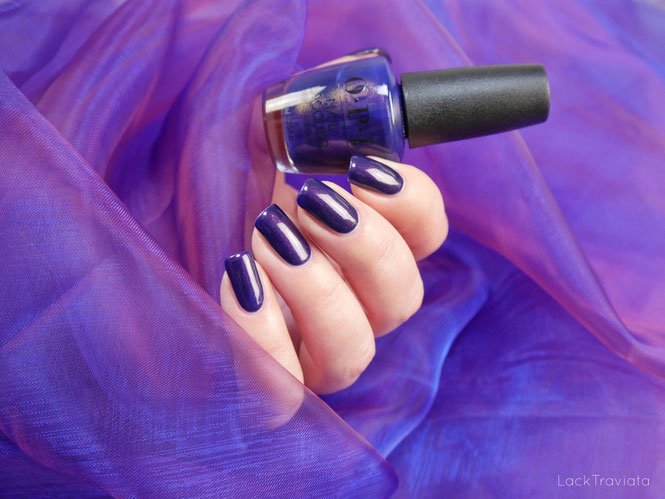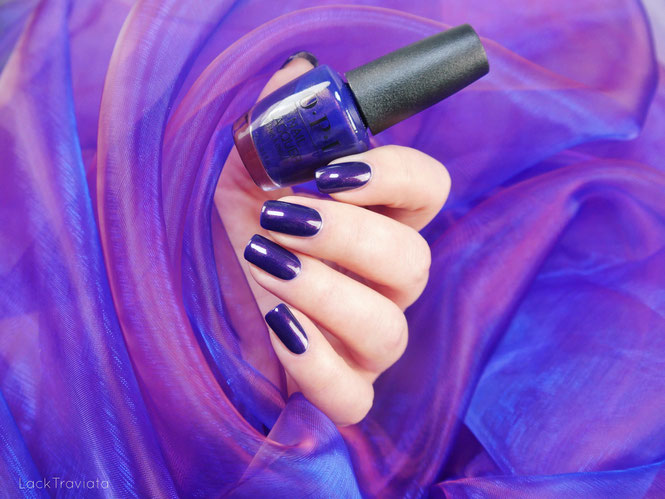 Flache Witze beiseite: Turn On the Northern Lights! hat es wirklich geschafft, mich vollkommen zu flashen und mein Liebling aus 2017 zu werden. Jetzt musste ich mal kurz etwas überlegen, aber ich glaube, diesen "Wettkampf" gewinnt er wirklich.
Die Crelly-Textur lässt sich sehr schön lackieren, er braucht bei größeren und längeren Nägeln wie den meinen aber teilweise drei Schichten, bis das Ergebnis komplett deckend ist. Vielleicht hätten auch zwei gereicht, wenn ich großzügiger dosiert hätte. Da er aber so schnell trocknet hat mich das nicht gestört - außerdem gewann er so noch einmal an Tiefe, die die Magie seiner phänomenalen Aura nur hervorhebt. Die Versiegelung mit dem Insta Dri hat noch mal ein bisschen was an Brillanz herausgeholt, außerdem schützt er diese Schönheit perfekt.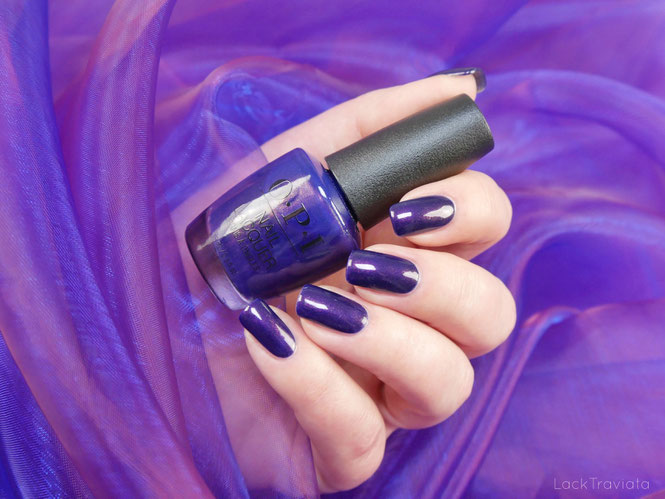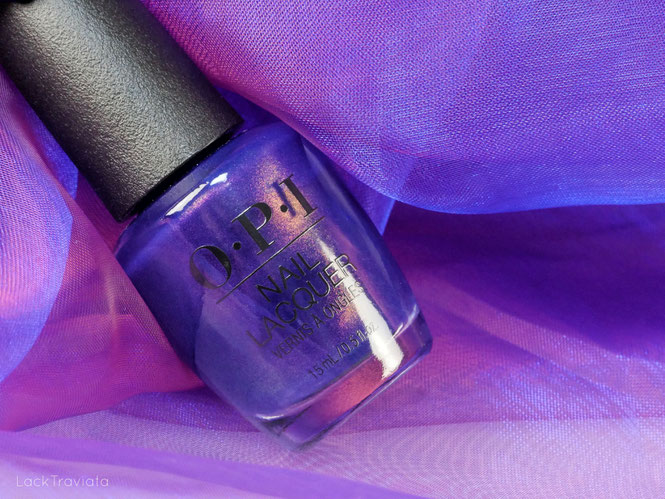 Als ich die Lacke mitgebracht bekam, wollte ich ihn als einen der ersten lackieren. Mir fiel aber nichts ein, wie ich ihn in Szene setzen könnte. Inzwischen freue ich mich, dass ich so lange damit gewartet habe, denn das schimmernde Organza-Stöffchen wollte offenbar von mir gefunden werden - der Monk in mir macht ein kleines Freudentänzchen aufgrund des perfect match ;-)
Jetzt bin ich mal gespannt wie er Euch gefällt und freue mich auf Euer Feedback! :-)
Habt ein schönes Wochenende!
Bis bald und liebe Grüße,
Eure Meike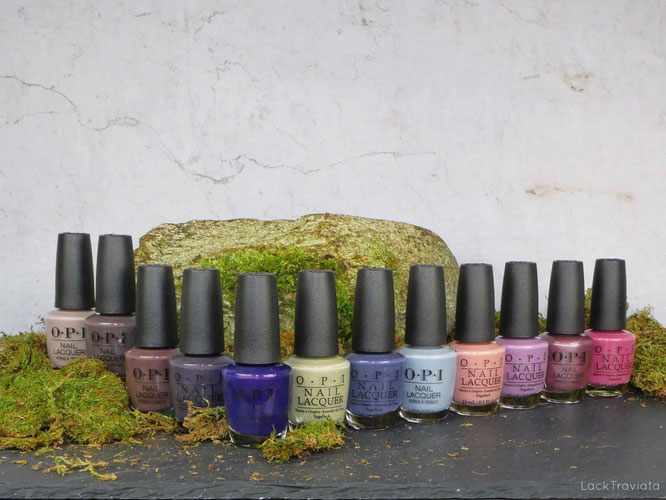 In der Vergangenheit hat es Euch gut gefallen, dass ich im jeweiligen Blogpost auch die anderen Nuancen der Limited Edition mit verlinke - so will ich es auch diesmal tun. Von links nach rechts: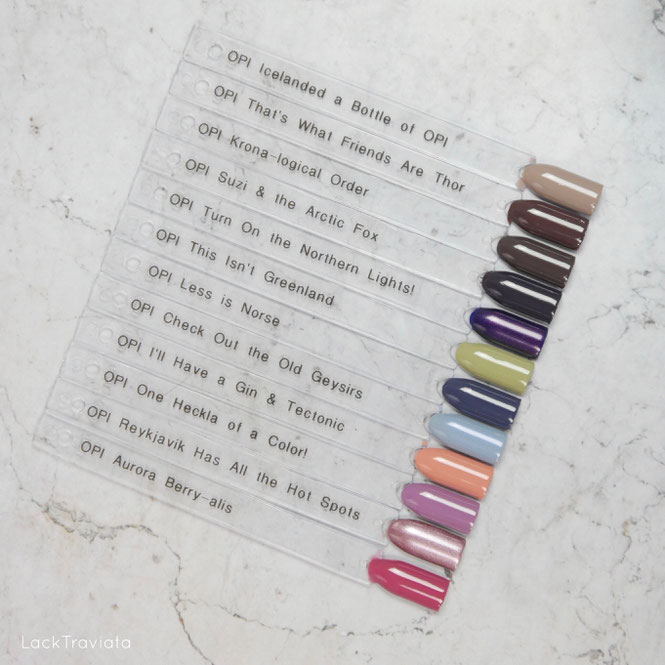 Für Kommentare über die Website-eigene Kommentarfunktion weiter unten benötigt Ihr übrigens keine eigene Homepage, lasst dieses Feld einfach frei - das geht auch ohne Angabe einer Seite ;-) Ich freue mich auf Euer Feedback! ♥