Hallo Ihr Lieben!
Vor ein paar Tagen habe ich ja angekündigt, dass es schon bald den nächsten Lack aus der kommenden OPI Iceland-Collection hier zu sehen geben wird.
Und weil mich Reykjavik has All the Hot Spots mit seinem metallischen Schimmer so verlockend angestrahlt hat und ich bei ihm gleich wusste, wie ich ihn zeigen wollte, war er der zweite Kandidat, der ausgeführt wurde. 
Für gewöhnlich bin ich nicht so sehr Fan von Rosétönen mit Schimmer, mich erinnert das schnell an die Art von Lacken, die deutlich ältere Semester gern auf den Nägeln tragen ;-) 
Reykjavik has All the Hot Spots hat für meinen Geschmack ganz und gar nichts ömchenhaftes an sich, das kalte leicht rauchige Altrosa hat definitiv etwas sehr Cooles! Oder was meint Ihr? :-)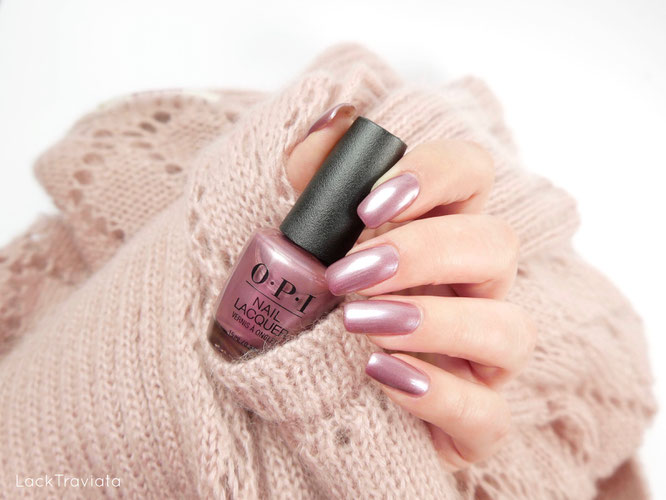 Cool ist übrigens auch, dass bei diesem Lack der enthaltene metallische Schimmer - den ich weiter unten auch noch in einer höheren Auflösung zum größer Klicken für Euch festgehalten habe - keine Streifen in der Lackoberfläche verursacht. So machen Nagellacke wie dieser dann auch wirklich Freude.
Und auch dass er mit zwei dünnen Schichten einwandfrei deckte und nicht lange zum Trocknen gebraucht hat, hat mich begeistert. Darauf ist bei den OPI-Lacken einfach Verlass.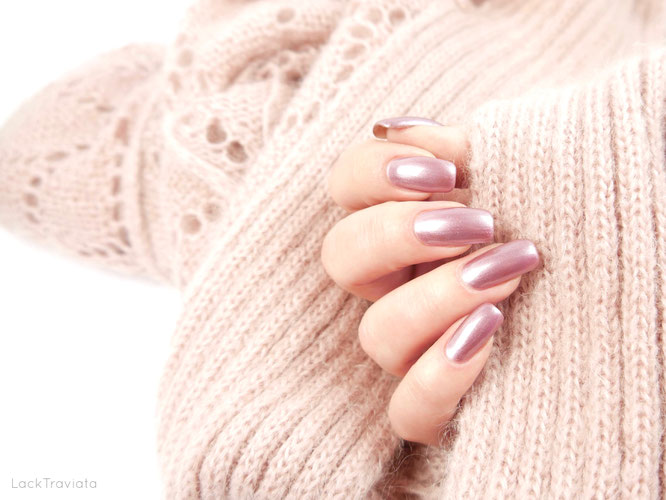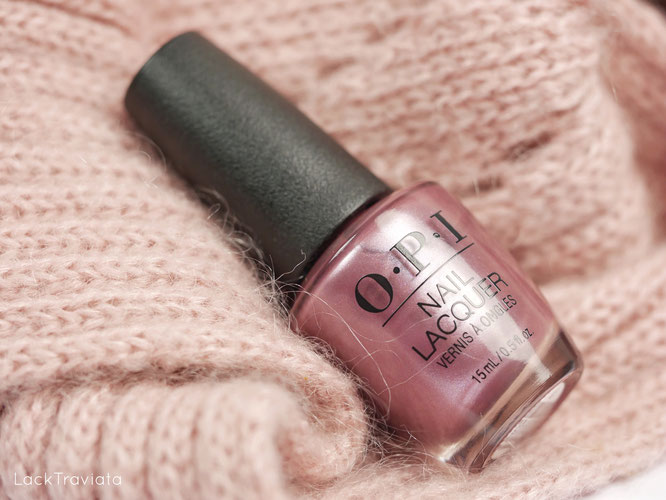 Auch wenn ich ihn hier in kuscheligem Rosa präsentiere - zu Grau sieht er wie ich beim Tragen feststellen durfte absolut sensationell aus. Ich bin gespannt, wie Ihr ihn findet und freue mich über Euer Feedback :-)
Habt einen guten Start in ein schönes Wochenende!
Herzliche Grüße und bis bald,
Eure Meike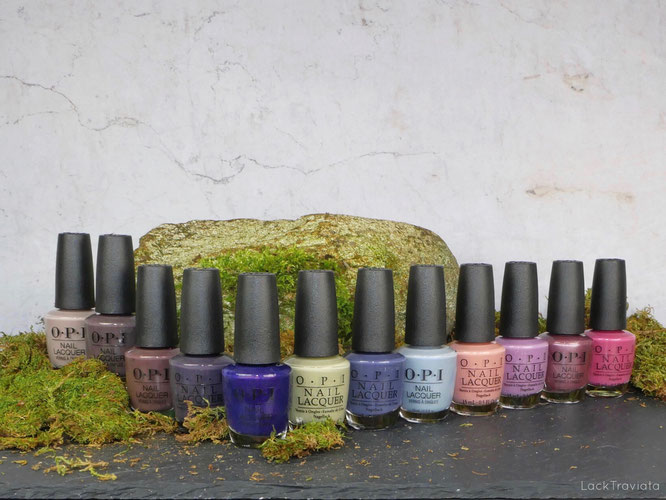 In der Vergangenheit hat es Euch gut gefallen, dass ich im jeweiligen Blogpost auch die anderen Nuancen der Limited Edition mit verlinke - so will ich es auch diesmal tun. Von links nach rechts: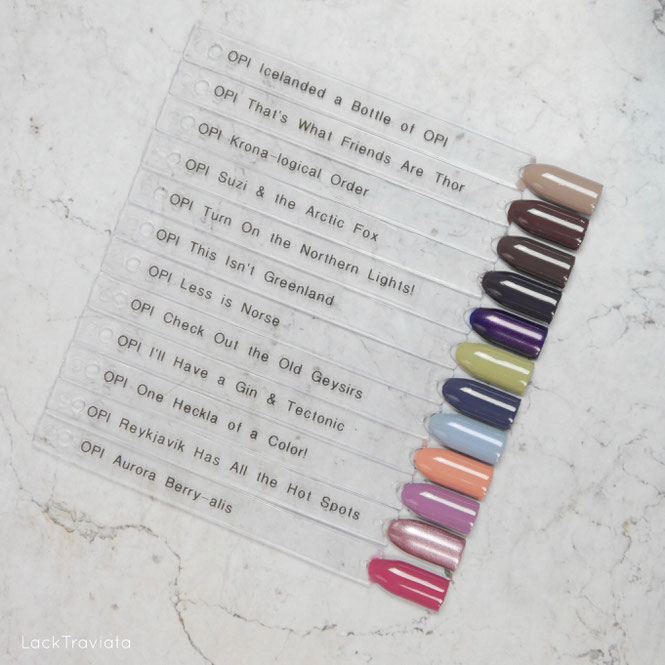 Für Kommentare über die Website-eigene Kommentarfunktion weiter unten benötigt Ihr übrigens keine eigene Homepage, lasst dieses Feld einfach frei - das geht auch ohne Angabe einer Seite ;-) Ich freue mich auf Euer Feedback! ♥