Hallo Ihr Lieben!
Pünktlich zu den ersten wirklich frühlingshaften Tagen dieses Jahres - ist das nicht herrlich?! :-D - habe ich heute den nächsten Lack aus OPIs aktueller Fiji-Collection für Euch :-)
Two-timing the Zones ist ein schönes kräftiges Pink und stand zwar nicht auf meiner "Will ich unbedingt"-Liste, aber ich freue mich, dass er mit im Paket war, denn solche Nuancen trage ich im Sommer sehr gern - je knalliger, je besser! 
Und irgendwie gehört diese fröhliche Farbe doch unweigerlich zu einer richtig runden Frühjahrs- und Sommerkollektion mit dazu!
Two-timing the zones ist ein Cremelack und hat sich in Punkto Auftrag, Pigmentierung, Trockenzeit und Brillanz nahtlos in die Riege "LackTraviatas unkomplizierte Knallerlacke" eingereiht :-)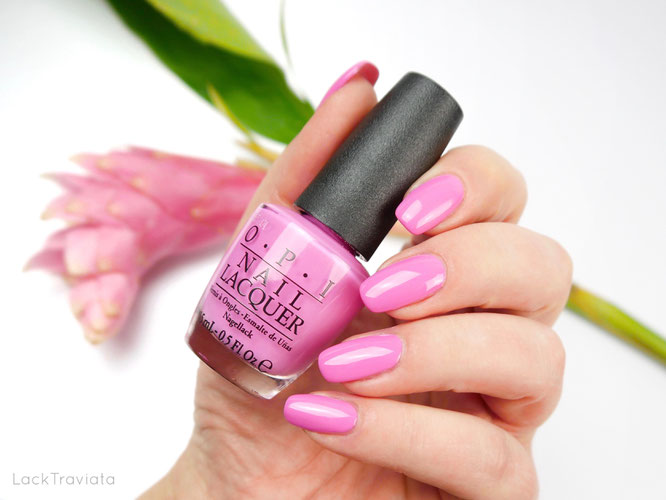 Aber ehrlich gesagt hatte ich auch nichts anderes erwartet, denn von meinen OPI-Lacken (und das sind schon ein paar... *hüstel*) wurde ich bislang noch nie enttäuscht :-) Für dieses Ergebnis habe ich die obligatorischen zwei Schichten Farblack plus eine Lage Topcoat zum Versiegeln aufgetragen.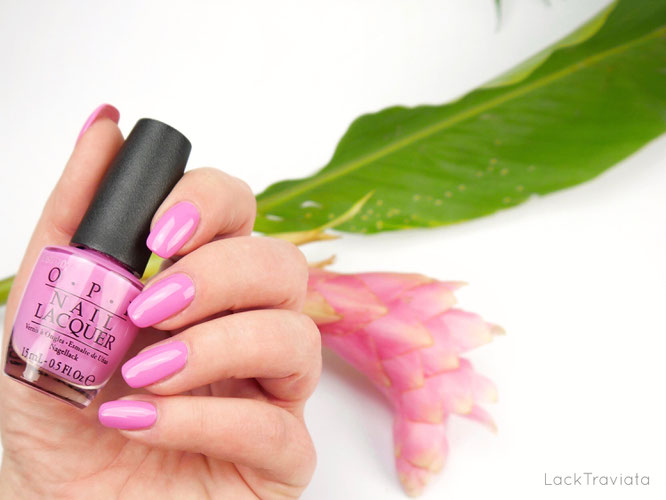 Und wie Ihr anhand der Anzahl der Bilder erkennen könnt: ich finde ihn so richtig klasse! :-) Wobei das mit Pink ja bei vielen so eine Sache ist - man muss es mögen - aber das ist bei mir der Fall!
Seid Ihr auch Pink-Fans oder ist diese Farbe eher nichts für Euch? Ich trage sie wie gesagt vor allem im Sommer sehr gern, wobei ich die kühleren und dunkleren Pinktöne lieber mag als jene, die in Richtung Miss Piggy & Barbie abdriften ;-D 
Habt einen schönen Tag und bis bald!
Herzliche Grüße,
Eure Meike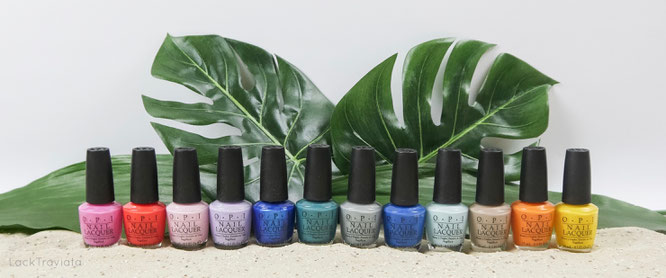 Die bisherigen Posts der anderen Farben habe ich Euch hier verlinkt: